MAMT Museum, Tarragona, Spain 2019
Curator: Luz Muñoz
The reuniting of two women after a long family separation: the granddaughter who returns to the family home in Barcelona after 27 years living in Chile, is the starting point of the story between Montserrat Borés, grandmother, and Andrea Lería, who has chosen art as a way of life. Together they unearth remains, looking for remnants of a genealogical trace—that of a childhood lived in a geography that got lost somewhere between migrations and movements. Together they revisit images and territories generating this encounter between two generations, amid a missing link in the personal and most intimate story of Lería's childhood.
Montserrat Borés was born in Barcelona in the early 1930s, at the height of the Second Republic. As a daughter born into one of the Catalan bourgeois families of the time, her fate, after attending a school for young ladies in Paris, was to get married and devote herself to her family, in a traditional society that imposed the subordination of women. But her spirit was outside the norms of the time. No anchor could tie her to the role of wife and mother, and she quickly set sail to navigate the world; a world we catch a glimpse of in the archives and objects that Andrea Lería reveals through her artwork, this raw material from which to construct narratives that speak of memories, dismemory, identity and the inner journey.
A crossing of perspectives, through the eyes of Montserrat Borés, who tirelessly recorded and depicted the world through her life; and through the eyes of the artist who captures this world—confronting the irretrievable past with any act of memory that can be recalled, as an individual and intimate claim, but also as a societal act of collective reflection.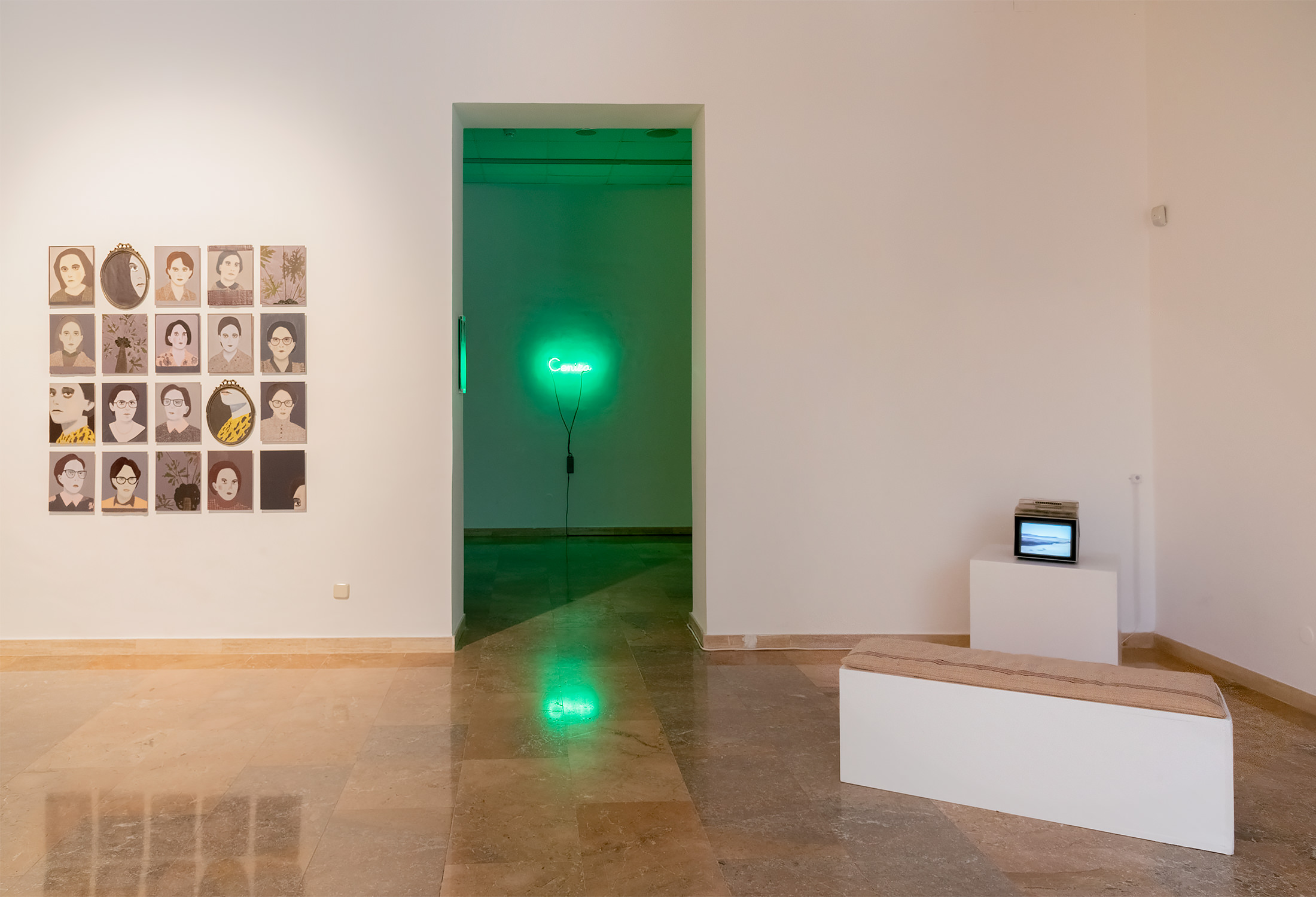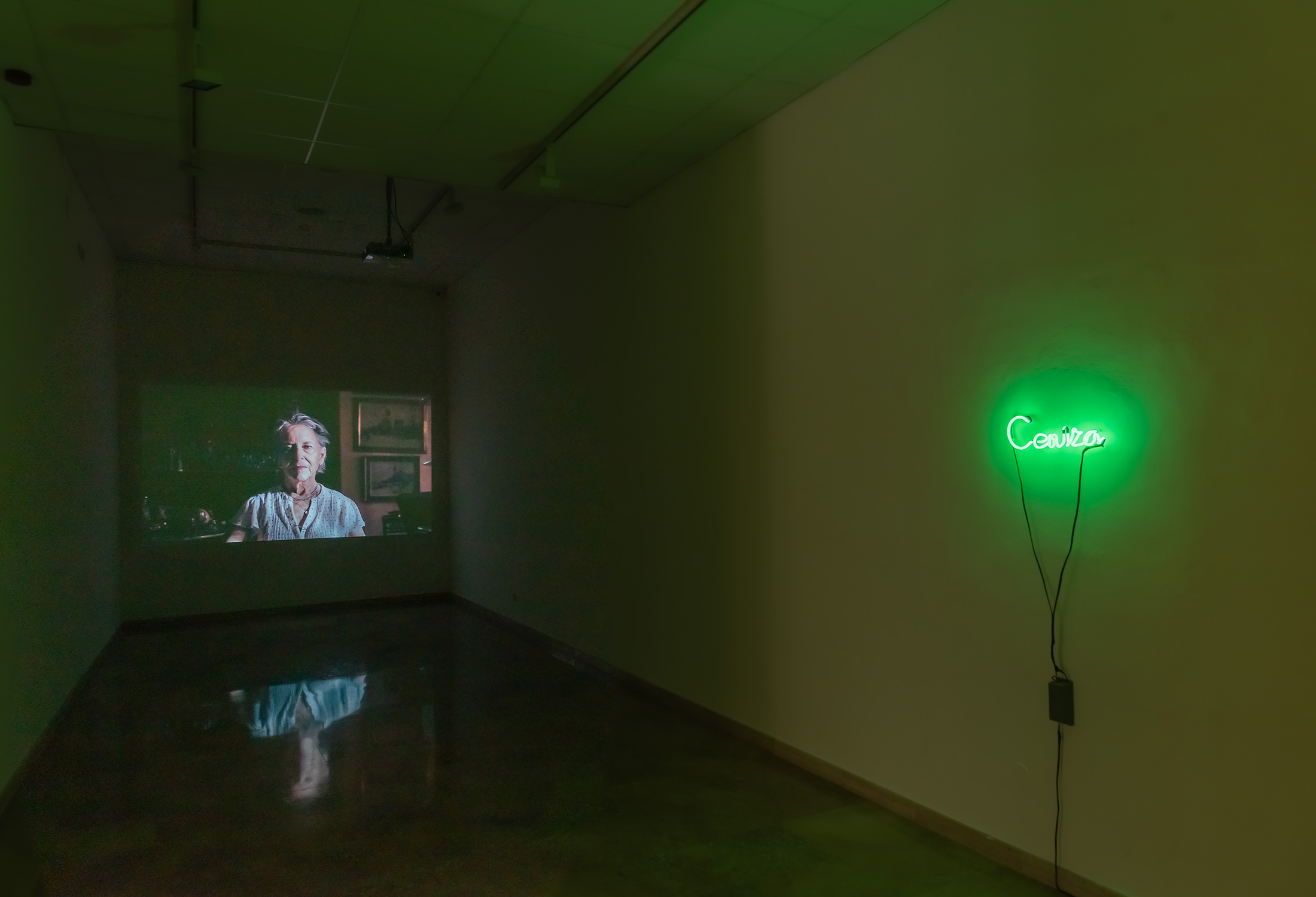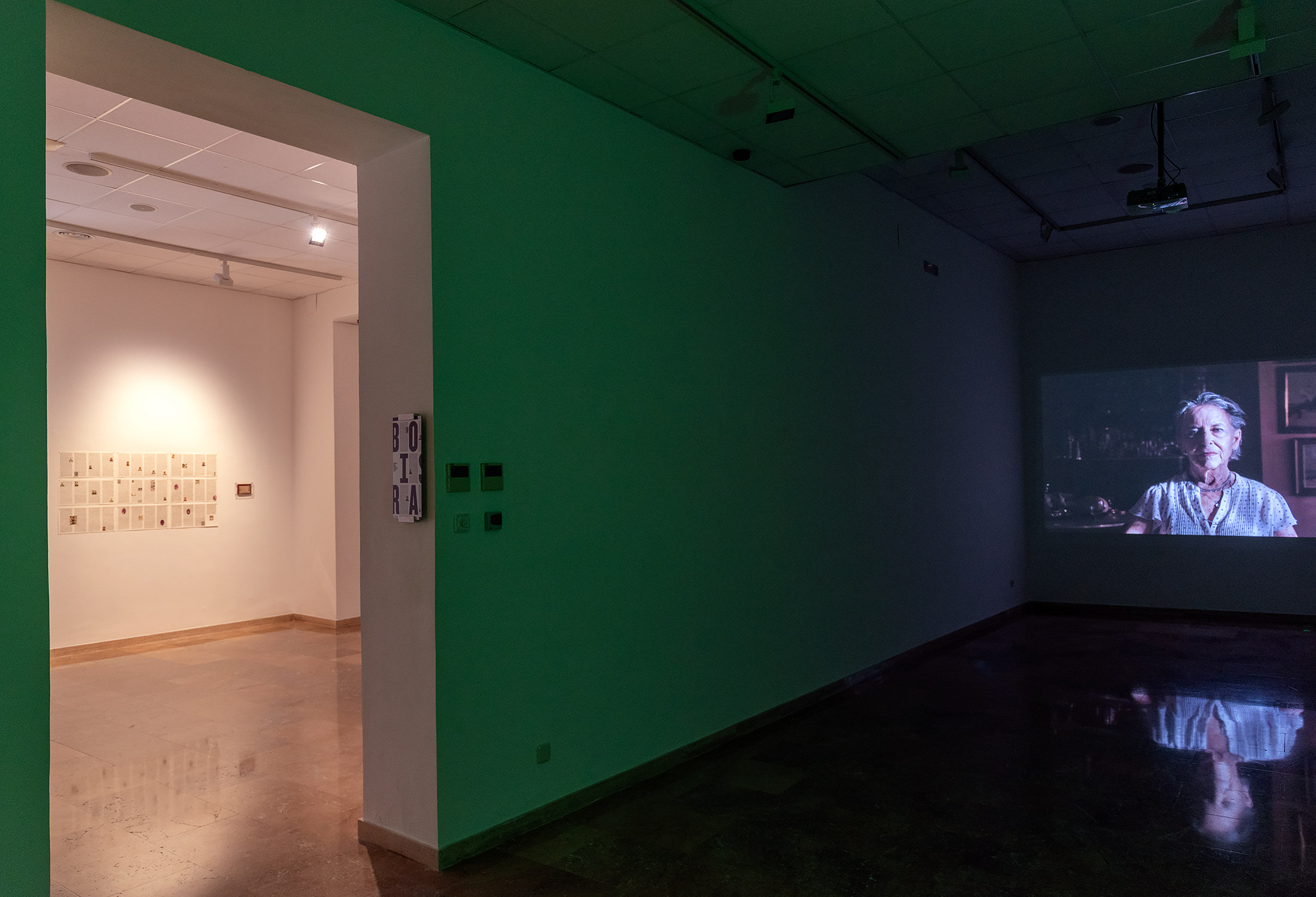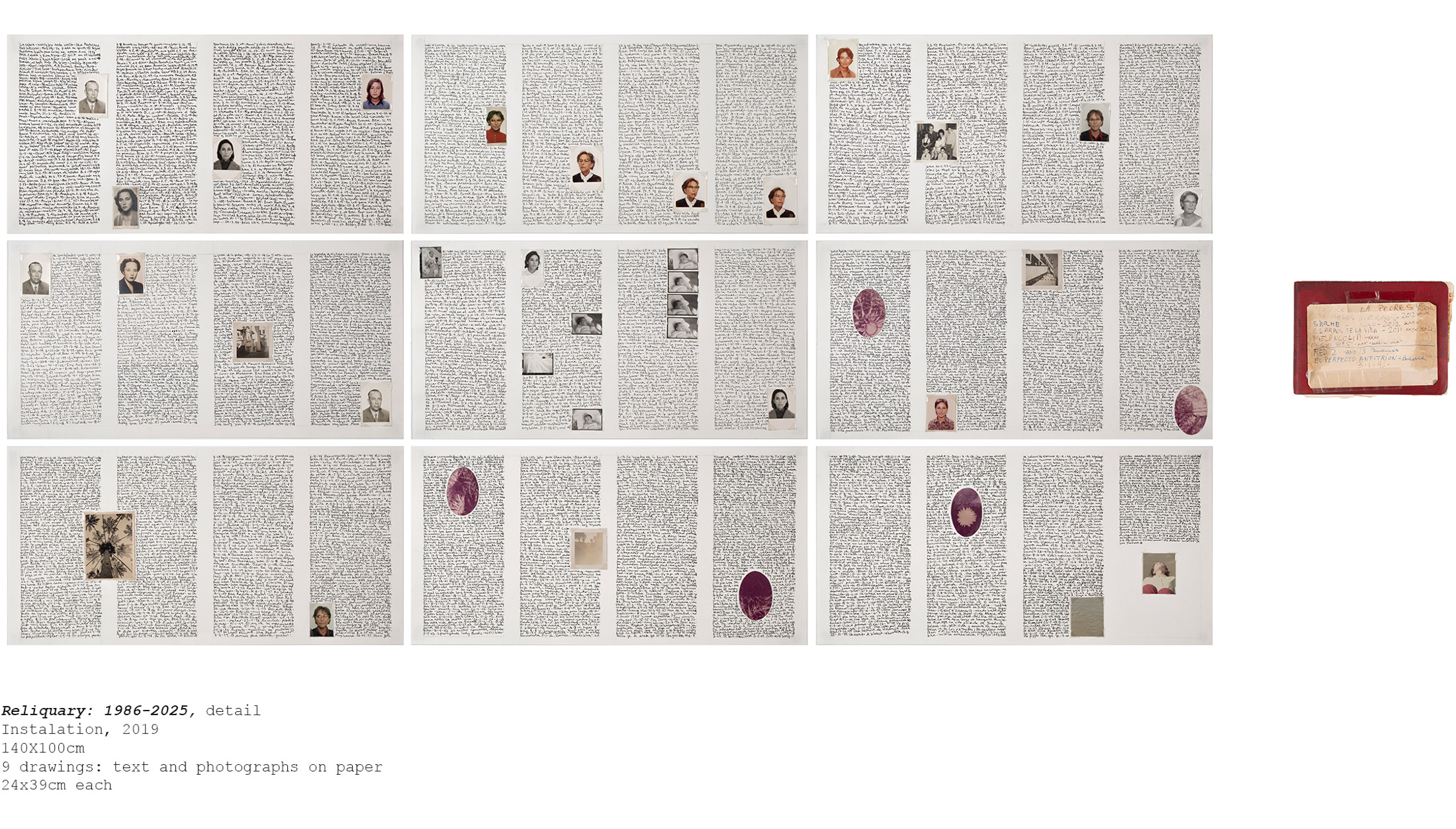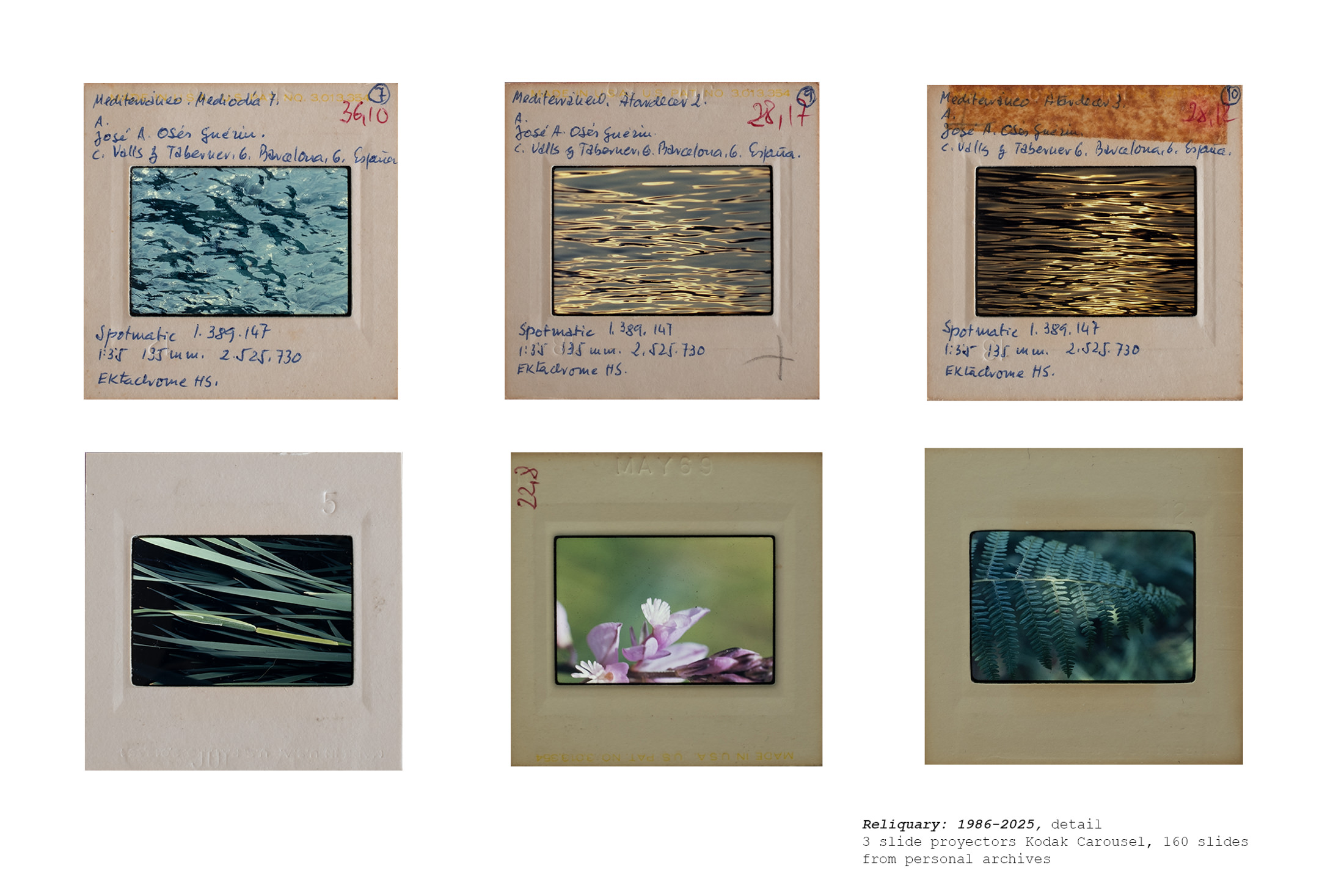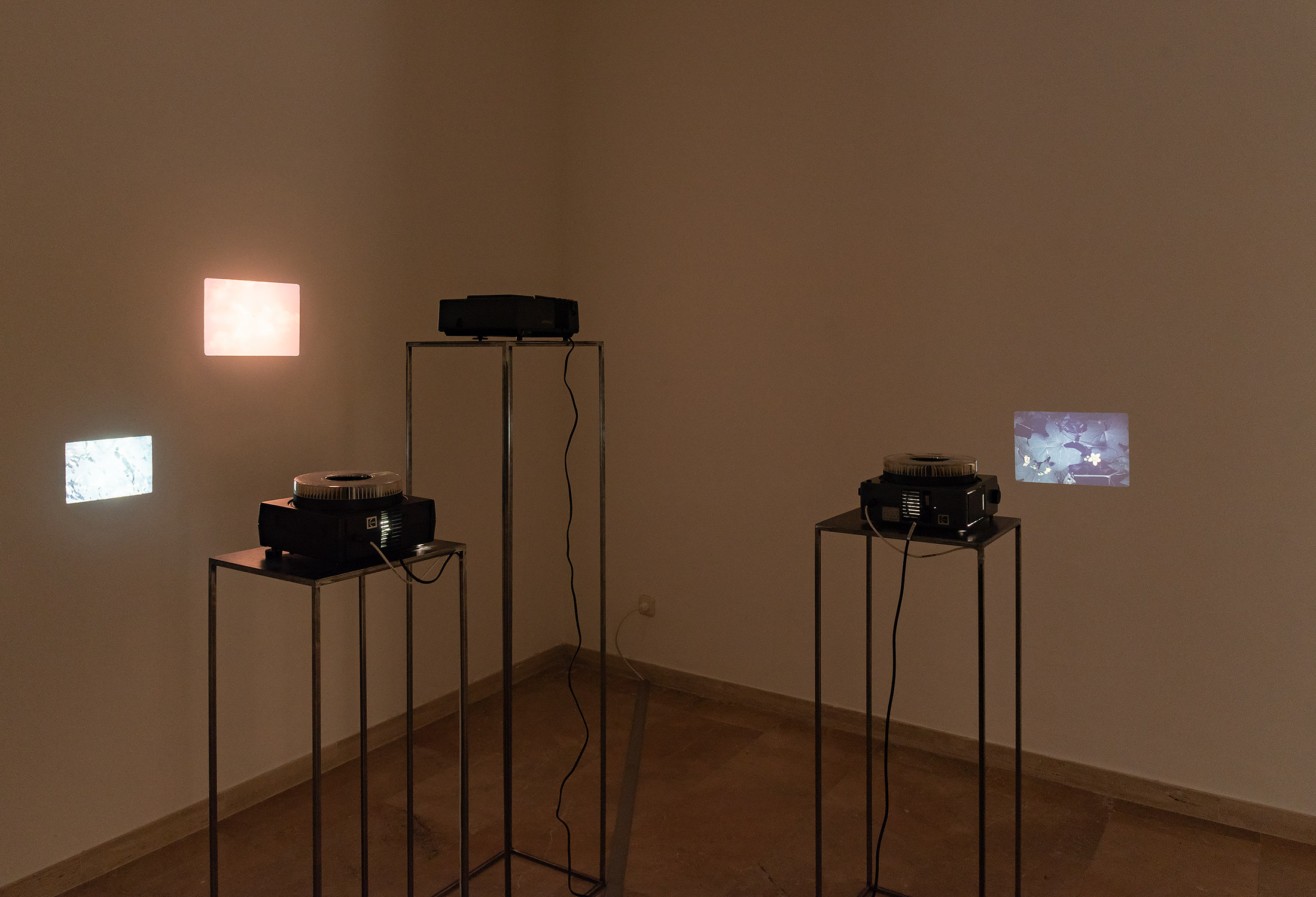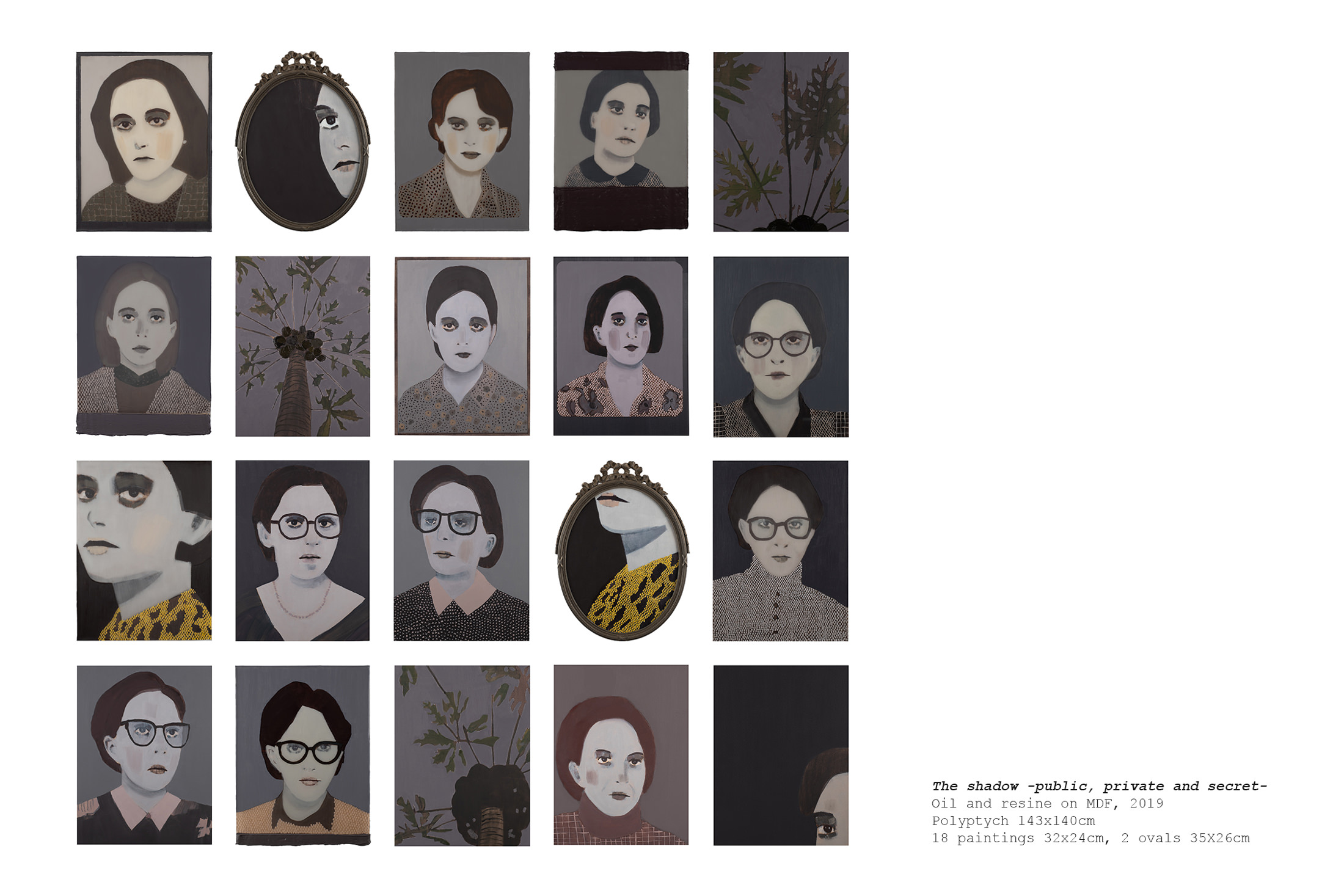 Silenced/ Silenciada from Andrea Leria on Vimeo.